A new and
remarkable
heritage
building
The new MAA building is as rich as its history. To please both your eyes and your well-being, everything has been designed with the most noble materials, to complement existing historical features. Refined architecture expresses itself through 300 upscale condominiums and penthouses.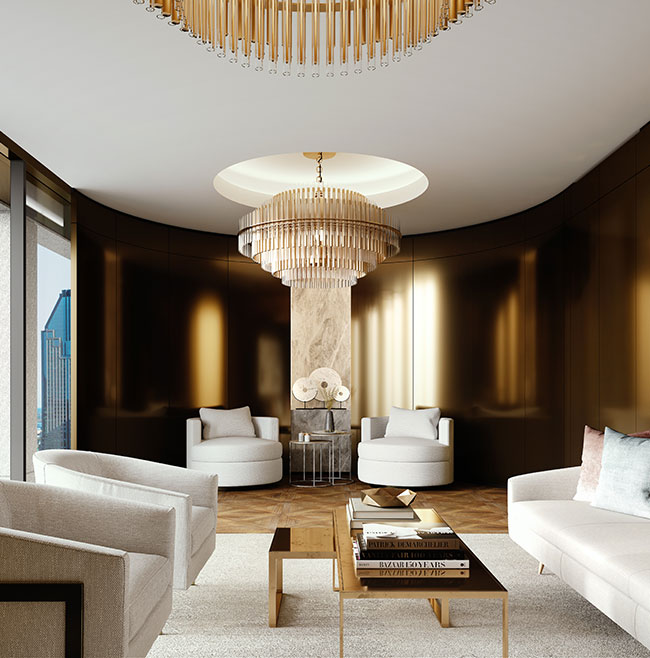 An interior
featuring refined
architecture
The Golden
Square Mile,
an iconic
neighbourhood
1893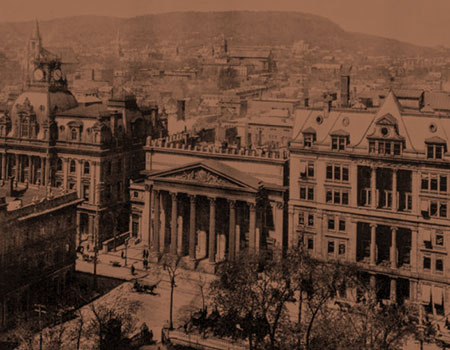 1895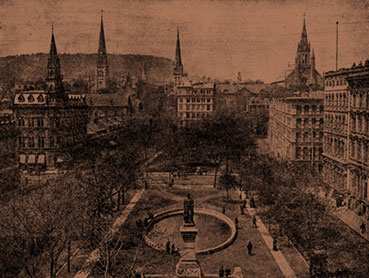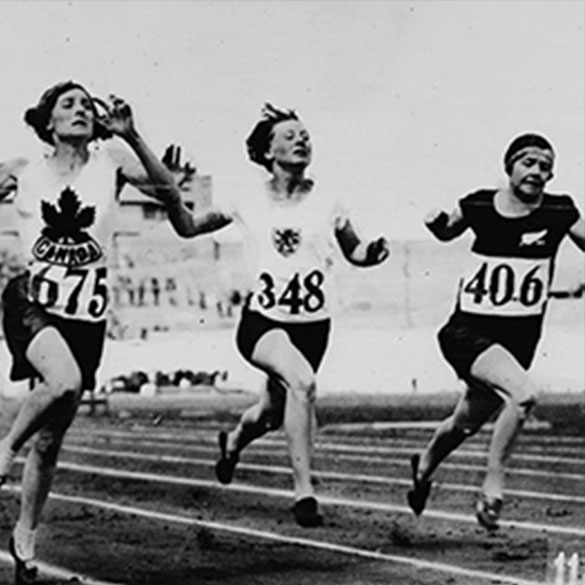 A monument
to Montreal
and Canadian
sport
Interested in MAA Condominiums & Penthouses?
The project is up for sale now! Fill out this form to receive further information.