The creators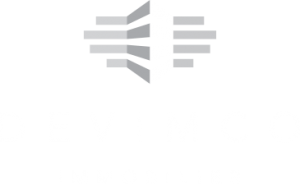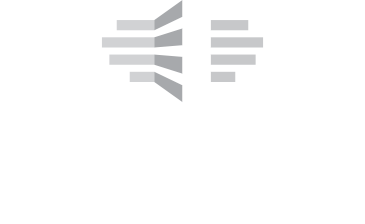 Avant-garde achievements
Incomparable expertise
A leader in real estate development in Quebec for 30 years and a pioneer in its field, Devimco Immobilier stands out as a pioneer in the development and implementation of integrated projects, creating exceptional living environments where people come together to live, work and play. Devimco Immobilier is one of the most successful real estate developers in Canada. The company relies on its internal team of experts who, by combining their expertise, have re-invented the real estate of tomorrow. These experts form a construction service, an internal sales team, a team devoted to building management and a legal department. In addition, Devimco holds a building permit and has its own property management company.
Together, let's dream and realize the destination of the future!
LEMAYMICHAUD
With its team of experienced architects and designers, LEMAYMICHAUD has acquired, over the past 40 years, extensive experience in a variety of fields. Some of our award-winning projects are recognized internationally for their innovative solutions and originality of design. Our firm understand clients' needs, which allows us to better translate them into aesthetic and comfortable environments without sacrificing their functions. With offices in Quebec City, Montreal and Gatineau, LEMAYMICHAUD can count on more than 125 team members trained in architecture, interior design and other design trades for the execution of your projects.
BlazysGérard
BlazysGérard is a Montréal design studio whose mission is to create spectacular and balanced living environments that tell a story. By putting art and aesthetics at the heart of their design, BlazysGérard promotes the marriage of beauty with functionality and convenience. Ultimately, these spaces create a unique artistic and emotional appreciation for the user. BlazysGérard's unique signature highlights the sensitivity and emotion in their design. The firm is recognized for its prestigious achievements in the hotel, restaurant and residential sectors.
REGISTER ON OUR LIST
OF PREFERRED PURCHASERS.
Interested in MAA Condominiums & Penthouses?
The project is up for sale now! Fill out this form to receive further information.