Executive and prestigious condos
Here, everything's more refined. It's like an elegantly detailed coccoon, adorned with wood and stone. These 56 luxurious condos and 5 town houses offer an unmatched view of the city through their beautiful windows.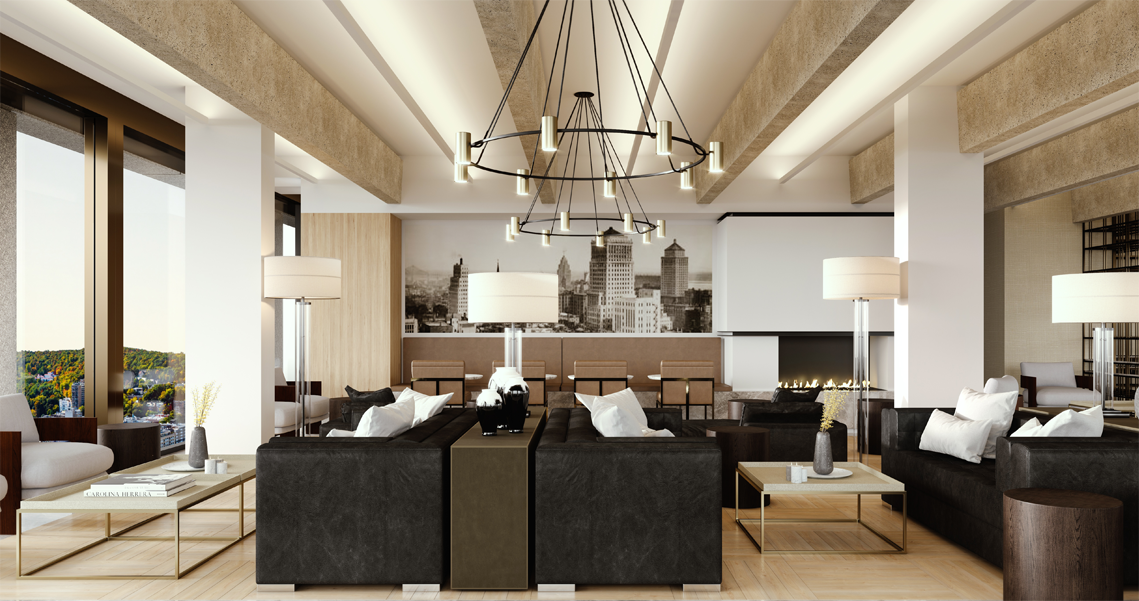 Register on our list of preferred purchasers.
Interested in MAA Condominiums & Penthouses?
The project is up for sale now! Fill out this form to receive further information.