282 upscale condominiums and penthouses rich in history
Built in the heart of the Golden Square Mile, an iconic neighbourhood of downtown Montreal, MAA Condominiums captures the spirit and prestige of the legendary MAA Sports Club, a historical institution since the early 20th century. Designed with the most noble materials that complement existing historical features, the MAA project's refined architecture expresses itself through upscale condominiums intended for a discerning clientele seeking distinction and prestige.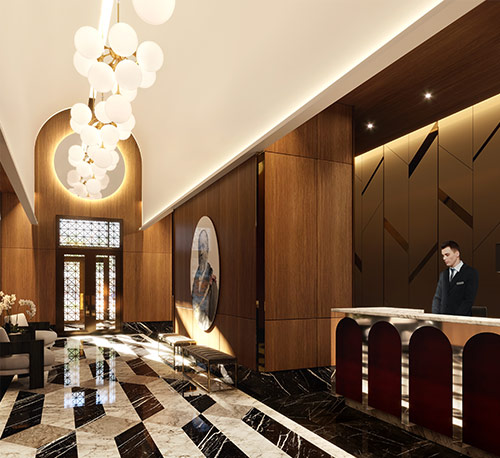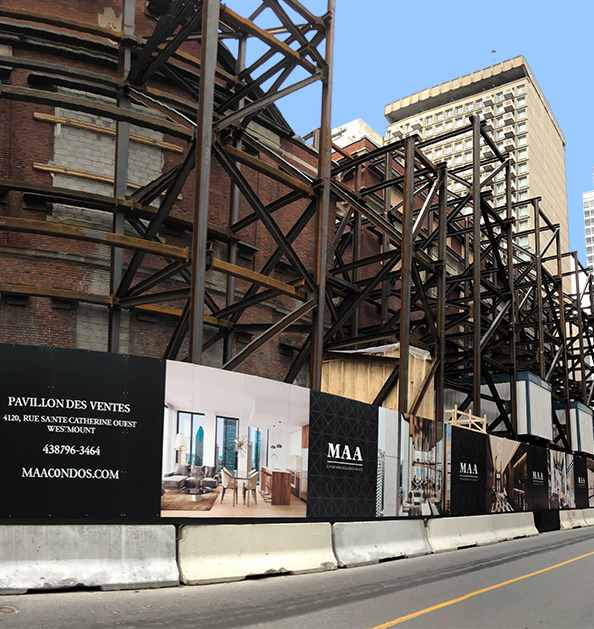 Construction is well underway!
MAA Condominiums & Penthouses' construction works began in February 2020. The worksite is in full swing. If you pass by the project, on Peel Street, you will notice the special attention given to the restoration of the original building.
Exquisite common areas
MAA offers grandiose common areas where every detail is thought out to provide a sumptuous and cosy environment. Luxurious amenities await you – Scandinavian spa, hammam, sauna, relaxation areas, outdoor terrace, wine bar, and a well-equipped gym.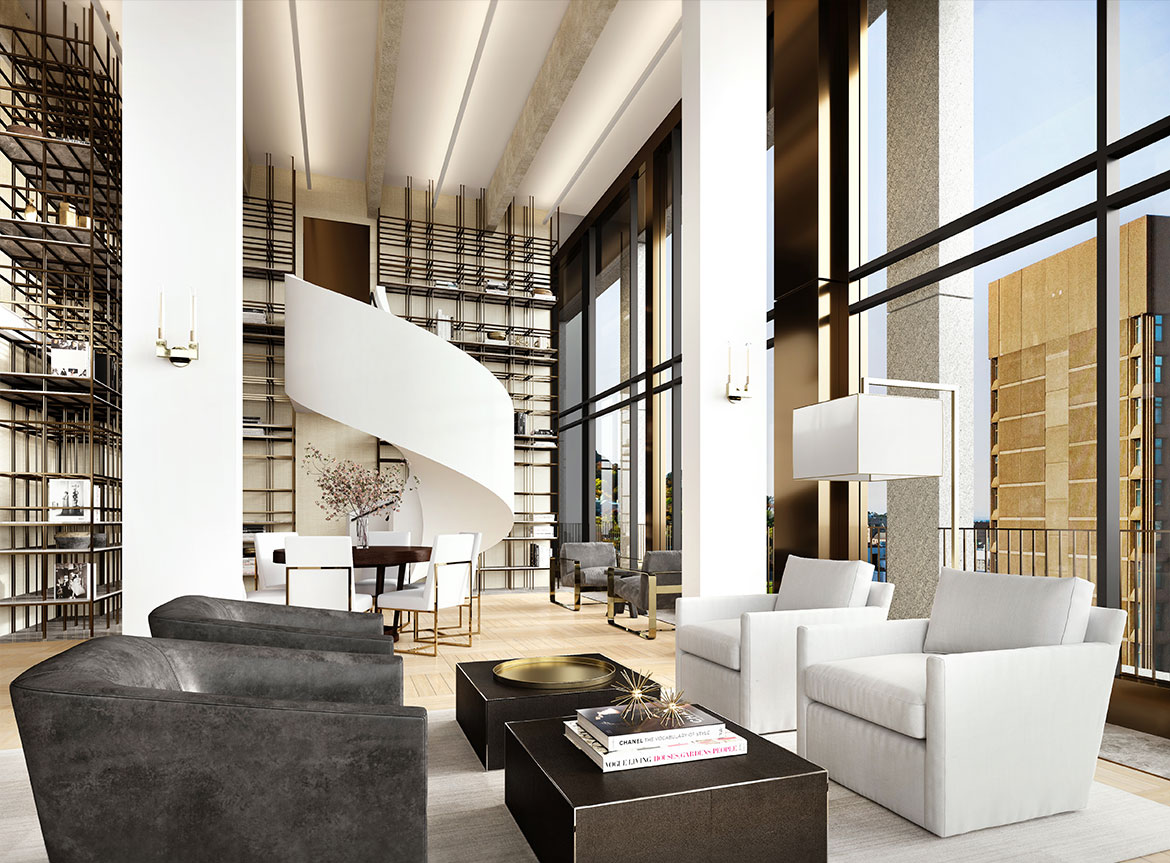 The MAA Sports Club
Residents of the MAA project will enjoy a unique sports complex, a monument to Montreal sport. The renovated athletics club will have 45,000 square feet dedicated to fitness and featuring state-of-the-art equipment.
Interested in MAA Condominiums & Penthouses?
The project is up for sale now! Fill out this form to receive further information.