A monument to
Montreal and
Canadian sport
In 1905, the MAA Sports Club was built on Peel Street. And that's where the legend grew, with four Stanley Cups, a Grey Cup, and eventually the building became the Étienne Desmarteau Club, named after Canada's first ever Olympic gold medalist.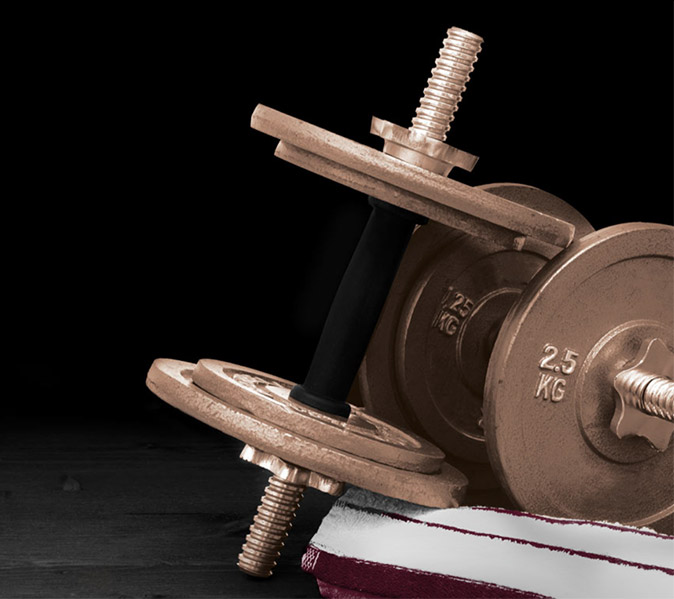 Work out
in history
The mythical MAA Club, entirely renovated, is accessible without leaving the building.
45,000 sq ft dedicated to fitness and featuring state-of-the-art equipment.
An indoor, semi-Olympic pool with hot tub
Two training rooms
A multipurpose studio
A half-court basketball court
Three squash courts
A yoga studio
A Pilates studio
A spinning room
A dance studio
A treatment, massage and spa clinic
Locker rooms with spa and steam bath
A bistro.
Interested in MAA Condominiums & Penthouses?
The project is up for sale now! Fill out this form to receive further information.