SALES OFFICE TEMPORARILY CLOSED.
Our sales office is temporarily closed to enable our team to focus on the construction works. Register now and a representative will contact you in 2022 to notify you of the reopening of our sales office.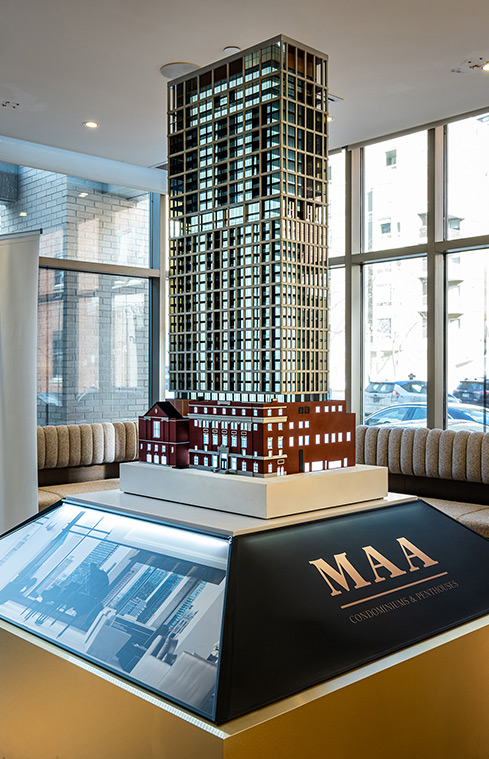 Our experienced
advisor
If you have any questions or would like to make an appointment, our sales team is there to assist you.
Interested in MAA Condominiums & Penthouses?
The project is up for sale now! Fill out this form to receive further information.