MAA
Condominiums
& Penthouses
A remarkable heritage
The new MAA building's interior is as rich as its history. Everything was designed with the finest materials, in harmony with the historical details, for a beautiful look and a rewarding experience. The architecture is refined throughout the 282 sumptuous condominiums and penthouses.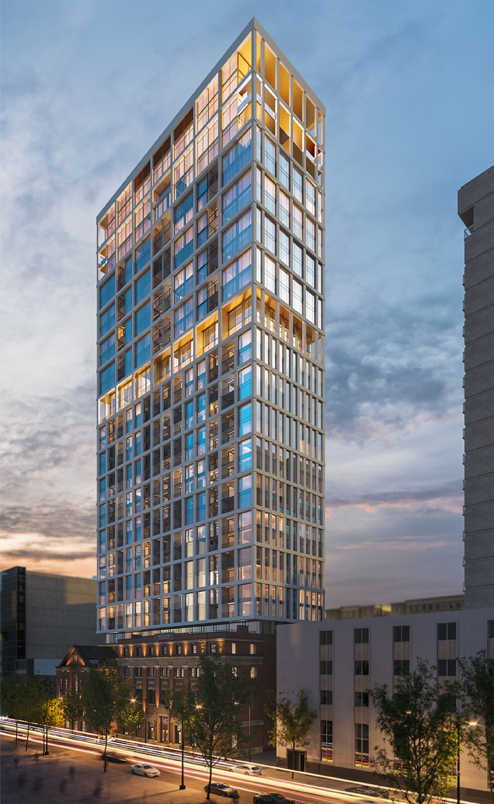 A cut
above
Here, everything's more refined. It's like an elegantly detailed coccoon, adorned with wood and stone. These 56 luxurious executive condos and 5 town houses offer an unmatched view of the city through their beautiful windows.
REGISTER ON OUR LIST OF PREFERRED PURCHASERS.
Interested in MAA Condominiums & Penthouses?
The project is up for sale now! Fill out this form to receive further information.